Removing the Power Steering Pulley
Almost any AutoZone store will have a "power steering pump pulley remover" for you to rent for free with a 100% refundable full-deposit. I personally wouldn't go and buy a rare tool like this that I may only need once every couple years. I checked AutoZone, NAPA, MAC Tools, and SnapOn and the prices seem to vary from $15 to $100+ for a puller. A friend said that Autozone will remove pulleys for free if you bring the pump/alternator in with you. That might also be worth checking into.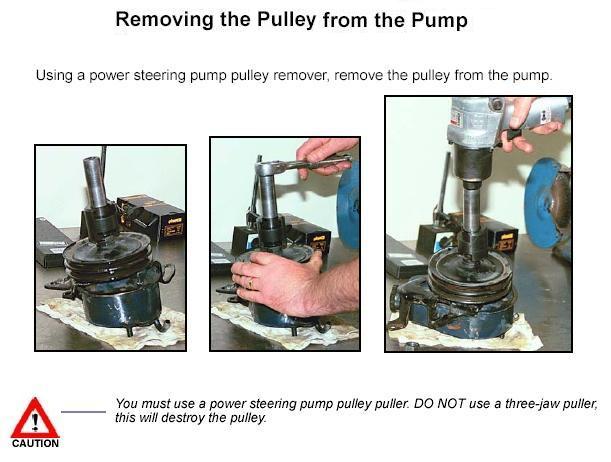 The above information has been gathered and slightly modified (for aesthetics only) by myself from AGR Perforformance's website. I am currently awaiting a response from AGR regarding the use of this picture. My thanks to AGR Performance!!!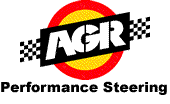 ---
Page created on 2/24/2003
Last updated on 2/6/2004